HIPSTER'S TURBO 350 TRANSBRAKE
Download the printable PDF: T350BRK.pdf
CHECKBALL LOCATION PICTURE AT BOTTOM
This is the quickest and most consistent T350 Brake available. As with any new product there are certain steps that must be followed to insure you success with it.
PLEASE READ ALL OF THESE INSTRUCTIONS BEFORE PROCEEDING.
CAUTION!! This or any transbrake should be installed only by a qualified race transmission technician. If you are unfamiliar with any of the operations or terms, take your trans to a qualified race trans shop.
IMPROPER INSTALLATION MAY CAUSE PROPERTY DAMAGE OR DEATH.
Your transbrake kit should include the following parts:
17 - Direct drum return springs
1 - 3/8 inch set screw
1 - Steel servo plug
1 - Stiffener plate
1 ea. Valvebody gaskets
1 - Separator plate
1 - Transbrake valvebody
1 - Solenoid
1 - Brake valve return spring
1 set instruction sheets with 2 decals
SOLENOID WIRING
Wiring to the solenoid should be 12 or 14 gauge wire. Use a switch that you are comfortable with and that has 20 amp, 12 volt DC capacity. Install a 10 to 15 amp fuse in the power line to switch, or use a fusible link of sufficient capacity at solenoid. Solenoid draw is 8 to 10 amps. One wire to a known good ground, one wire to a switched 12 volt source.
TO ENGAGE REVERSE:
Put shifter is reverse and hold brake button on. Line pressure in reverse is reduced so you may not feel a strong engagement.
WARRANTY
This product is warranted for twelve (12) months from purchase date against defects in material and workmanship. During this period such defects will be repaired or replaced at manufacturer's option. Return any defective products to your supplier. This warrantee does not cover damage caused by misuse, alteration or negligence. All implied warranties, including but not limited in duration. Under no circumstances will manufacturer be responsible for special, incidental or consequential damages or costs arising from or in connection with the installation or use of any product of the manufacturer.
HIPSTER'S T350 BRAKE
Disassemble transmission.
Disassemble direct drum to drill bleed hole in piston.
Drill 1/16 inch hole in piston just inside lip seal groove. See Figure 1.

Reassemble drum with new lip seals. Discard center seal. Set clutch clearance at .045 inch to .055 inch. Install 17 new return springs.
Install new clutches in low/reverse clutch pack. You should have five clutches in this pack. A recommended option is to use 700R4 clutches with an extra steel on top.
Discard brake band.
Plug governor feed bore with 3/8 inch set screw as Shown in Figure 2.
Reassemble transmission retaining intermediate wave steel.
Install band servo plug (steel) as Shown in Figure 3.
Flat file case at the valve body area. No low spots allowed.
Grind manual and modulator valve as shown in View A and View B.
Reinstall modified modulator valve into case, then solenoid with a new o-ring. Check valve phasing Shown in Figure 4. DISCARD ALL CHECKBALLS. DO NOT REINSTALL ANY CHECKBALLS INTO CASE. (BELOW: Checkball shown installed in VALVEBODY for clarity.)
Install case gasket, separator plate, valve body gasket, new stiffener plate and valve body-in that order.
Remove and discard governor.
Install filter, pan and oil. (A deep pan is recommended.)
After trans installation, place car on jack stands and test transbrake operation.
This transbrake employs reverse shift pattern: P R N 1 2 3
Do not neutral this or any 3 speed transmission--they will explode.
NOTES
If small shiny spring is supplied with this kit it is for modulator valve return. You must check that the solenoid plunger bottoms before spring coil binds, if it is used. This is a problem on only a few cases.
Check transbrake/modulator valve phasing like this:

Brake on: lands 3 and 4 are connected
Brake off: lands 4 and 5 are connected
Refer to figure 4 to determine land location.

All transbrake transmissions should have 5 clutches in low/reverse and in direct. There is no engine braking function in first or second gears. Use of Teflon sealing rings and a deep pan is highly recommended.
Release time: .038 second
Solenoid draw: 8 amps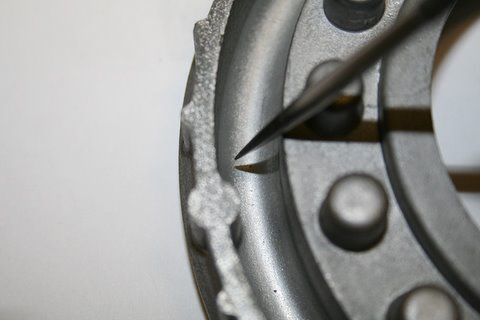 FIGURE 1 - DRILL PISTON AT 45 DEGREE ANGLE.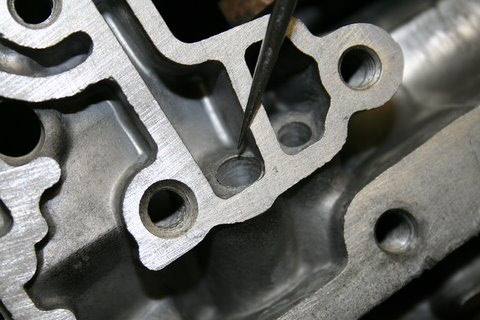 FIGURE 2 - SET SCREW LOCATION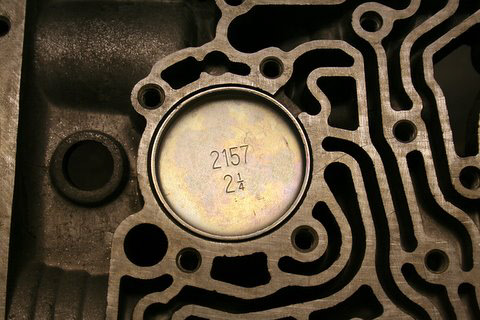 FIGURE 3 - PLUG SHOWN INSTALLED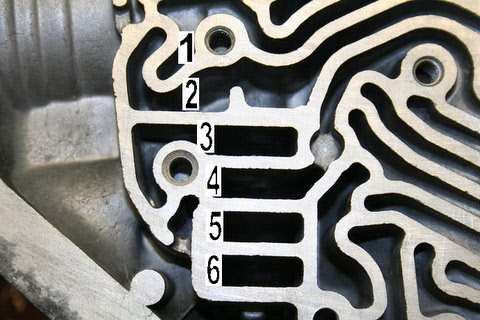 FIGURE 4 - VALVE PHASE LOCATIONS
BRAKE ON - 3 & 4 CONNECTED
BRAKE OFF - 4 & 5 CONNECTED
WITH SPOOL BORE OF MODULATOR VALVE